Commons Network traveled north to work with the Cultural Capital of Europe, Leeuwarden where organizations like Tandem, ECF, Keunstwurk, De Reis, Iepen Up and Cal XL were organizing the European Neighbours Week as part of the final events of the Cultural Year.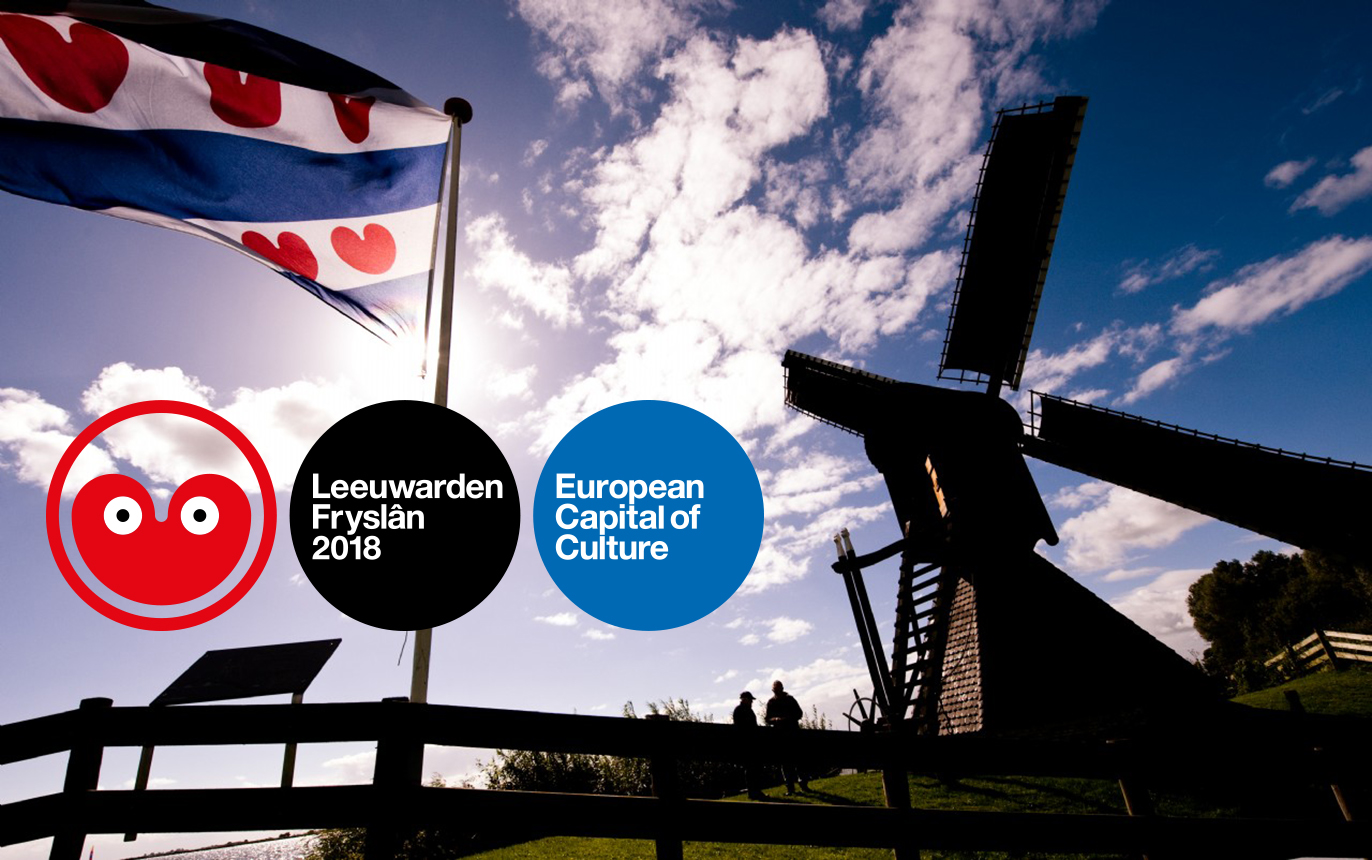 We worked on the conference 'The Art of an Open Society', which was held on day three of the Neighbours Week. The conference featured enthusiastic keynotes by Royston Maldoom (see him here), Werner Binnenstein-Bachstein and Bibi Straatman and many inspiring sessions with thinkers, doers, and decision-makers.
Main question: Is there any such thing as a bottom-up cultural policy of governments or is it time for a radically different approach such as that of the 'commons'?
During this whole week, artists, makers and creators joined policy makers in Leeuwarden to design new innovative cultural policies and artistic practices that could push art to be the catalyst of societal change, towards an open society.
It was a day full of new ideas, art, and debate about the politics of it all, with the commons as a central framework for positive change. Commons Network-colleague Thomas de Groot talked about the commons and how we work to build a trans-national commons movement. We discussed how art can help our movement to breathe life into our theories, and how our ideas can help artists to become much more part of the mainstream socio-political processes.
The participants in our session came up with an idea to pull artists from the fringes back into the system of a city. What if we let artists collect the ideas and issues that people in neighbourhoods have, to translate them into a broader (and more imaginative) narratives. The artists could become a fixed part of any democratic ('participation') process, just like the politicians. By giving them this institutionalized role, they could use the real societal problems that the people feed them to build the new worlds we so desperately need. Added benefit would be that politicians receive much better feedback which will allow them to improve their agenda-setting role.
People ↔ Artists ↔ Politicians ↔ Power