Commons Network is based in Amsterdam and Brussels. Next to our core team, Commons Network is advised and supported by the Fellows, the Advisory board and the Supervisory Board. We work in collaboration with a broad network of experts, activists and partner organisations throughout Europe and across the world.

Sophie Bloemen
Director
Sophie is a political economist and philosopher with over 15 years of experience in civil society and as a social advocate. She is co-founder and director of Commons Network.

As a social advocate in policy she has worked at the European level, with international institutions as well as on the city level. She helped kick-start several civil society alliances around access to medicines, trade and R&D, both in Europe and Latin America.

Ever the europhile, she co-edited the book 'Our Commons: Political Ideas for a New Europe' with Thomas de Groot. Currently based in her hometown Amsterdam, Sophie is actually a nomad and spent most of the last decade in the Berlin and the US.
Thomas de Groot
Head of Programmes
Thomas is an activist, writer and policy advisor. He is also our Head of Programmes. Thomas has an academic background in China Studies and he worked in journalism, advertising and politics.
Winne van Woerden
Researcher Degrowth and Health
Winne has an academic background in Planetary Health and she is researching the links between degrowth thinking and health.
Jens Kimmel
Chief Storyteller
Jens has worked on the urban commons and democracy for years. From our Amsterdam HQ, Jens works as our Chief Storyteller.
Godelieve van Heteren
Chairperson of the Board
Godelieve was a Member of Parliament in The Netherlands and then director of Cordaid before becoming a global health and social transition advocate. She also chairs the Dutch European Movement.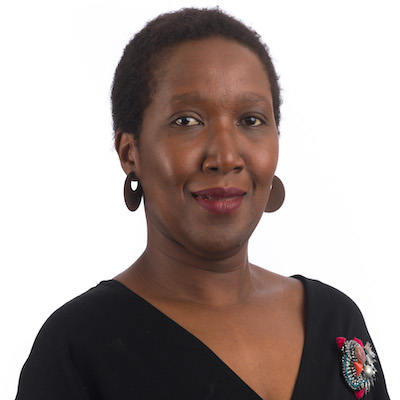 Spring Gombe
Board member
Spring Gombe-Götz is Policy Advocacy Manager at the Drugs for Neglected Diseases Initiative (DNDi). She has over 20 years' experience in global health policy development and advocacy. She has worked with the leading civil society organisations advocating for public-interest driven medicines policy, including KEI, Médecins Sans Frontières Access Campaign, Health Action International and OXFAM. She has also provided consultant and advisory services to multilateral institutions, governments and foundations. Spring started her professional life working with medically underserved urban populations in the USA, tackling racial and ethnic disparities in health outcomes for cardiovascular disease and diabetes.
Sandra Bos
Board member
Sandra is Senior Researcher and Project Leader at the Amsterdam University of Applied Sciences and Director at Burennetwerk.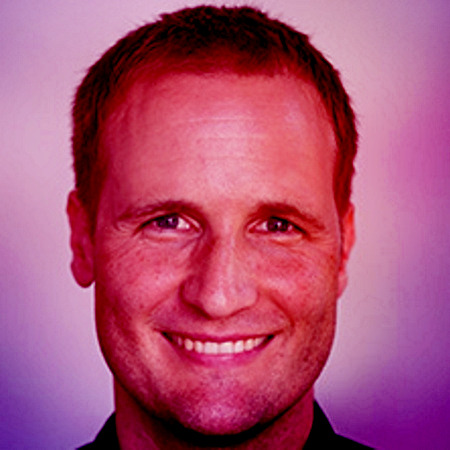 Bastian Schwarz
Public Health & Social Media Fellow
Bastian has worked within the Namibian response to HIV/AIDS, first for UNICEF and the Johns Hopkins University and then for local NGO's. Bastian is currently working as an independent consultant in Berlin and Namibia and is interested in Commons approaches in public health.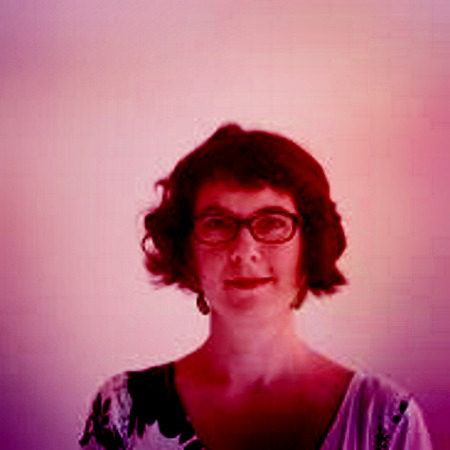 Cecile Blanchet
Renewable Energy Fellow
Cecile worked as a researcher at scientific institutes throughout Europe exploring the relationships between changes in climate and human populations. Through her involvement in political activism, Cecile has also developed a great interest for community-owned infrastructure and decentralised green-energy production.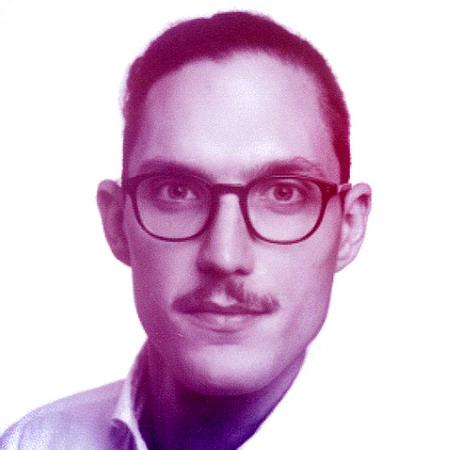 Till Gentzsch
Urban Commons Fellow
Till works on Urban Commons for Commons Network. He studies philosophy, politics and economics at Witten University. He is a founding member of the urban artivism collective SUPER FILME.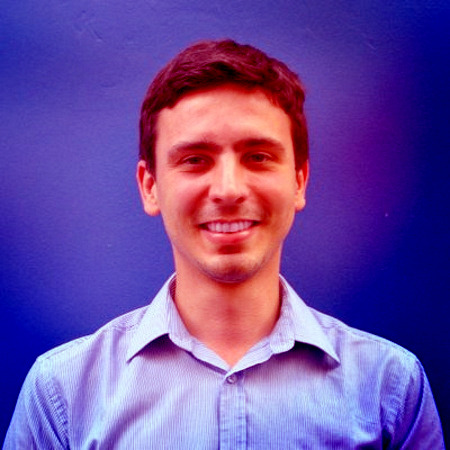 Bruno Carballa Smichowski
Collaborative Economy & Data Fellow
Bruno is a PhD candidate in Economics at Paris XIII University. He studied at the University of Buenos Aires. His current research is about data as a commons, platform cooperativism and the market power of dominant platforms in the sharing economy.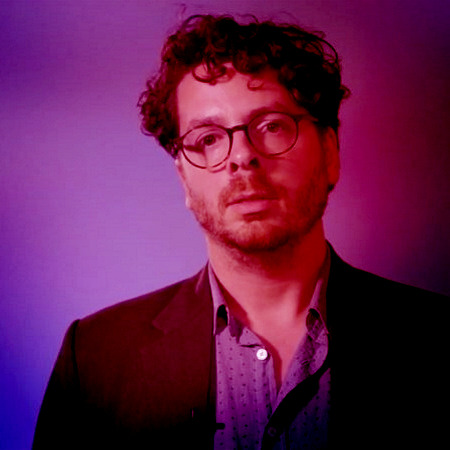 Wouter van den Bos
Science Fellow
Wouter is a Research Scientist at the Max Planck Institute for Human Development and a member of the Center for Adaptive Rationality. He received his PhD from Leiden University and he was a postdoctoral fellow at Stanford University. His research focuses on the neural underpinnings of reward-based learning and decision-making.
Dimitar Parvanov Dimitrov
Public Domain Fellow
Dimi is a political scientist who works as Free Knowledge Ambassador of the Wikimedia Movement to the EU. He researched minority rights and hate speech before Wikipedia and the ACTA negotiations sparked his passion for digital rights and the commons. He now promotes the structural and functional public domain.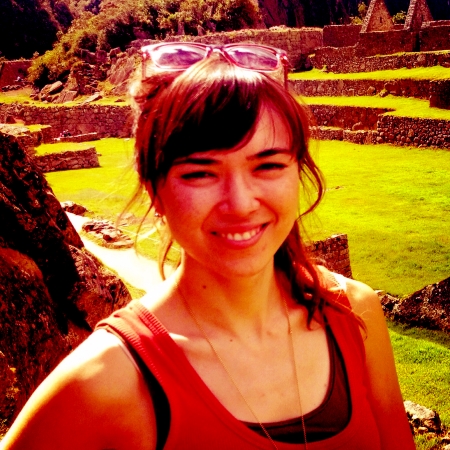 Mai Ishikawa Sutton
Digital Commons Fellow
Mai is a writer and community organizer with the People's Open Network in California. She focuses on intersections of human rights, solidarity economics and digital commons. She was the Community Engagement Manager at Shareable and she was with the Electronic Frontier Foundation advocating for the public interest in international intellectual property policy.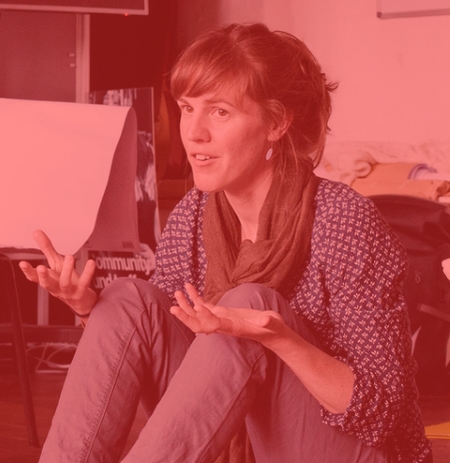 Carolyn Whitten
Access to Medicines Fellow
Carolyn has a background in political science and global health. She is interested in transformative collaboration, creative activism and commons-based approaches. Her work focuses on humanitarian action and social justice. She accompanies change within civil society organisations, in particular those working towards better access to medicines and health care.
Joris van Hoboken
Advisor
Joris van Hoboken is a research fellow at the Information Law Institute of New York University. His research addresses law and policy in digital media and the internet. He focuses on freedom of expression and privacy and regulatory approaches to the Internet. Joris also serves as chair of the Board of Directors at Bits of Freedom, the Dutch digital civil rights movement.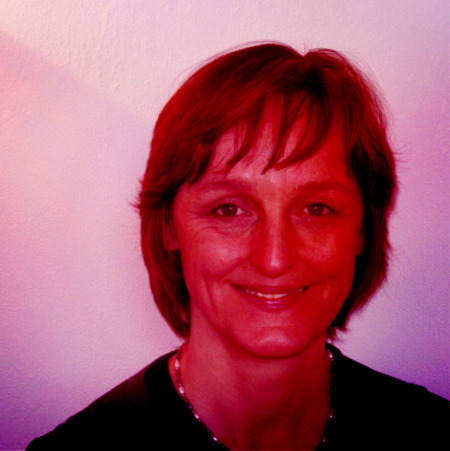 Silke Helfrich
Advisor
Silke studied at Karl-Marx-University in Leipzig. She worked for the Heinrich Böll Foundation before becoming an author and activist. She focuses on globalisation, gender and human rights. Silke is the author of Who Owns the World? The Rediscovery of the Commons and most recently The Wealth of the Commons beyond Market and State, with David Bollier.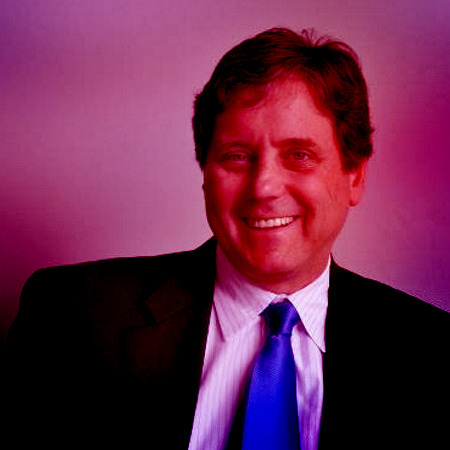 James Love
Advisor
James Love is Director of Knowledge Ecology International. He advises UN agencies, national governments and public health NGOs. In 2006, KEI received the MacArthur Award for Creative and Effective Institutions and in 2013, James received the EFF Pioneer Award, to recognize leaders for freedom and innovation in the realm of information technology.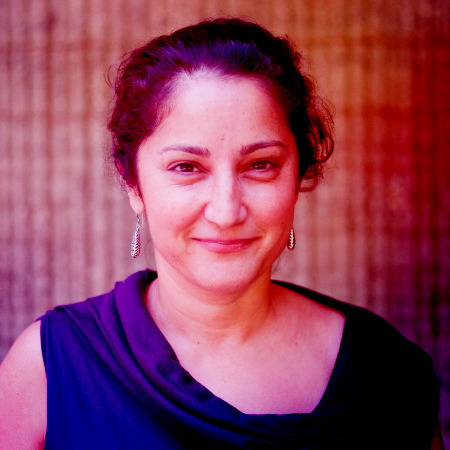 Judit Rius Sanjuan
Board member
Judit currently works for the United Nations Development Programma. Judit also worked at Knowledge Ecology International, providing technical assistance to developing countries on intellectual property law and in negotiations at the World Health Organization, at Medicins Sans Frontieres and the World Intellectual Property Organization.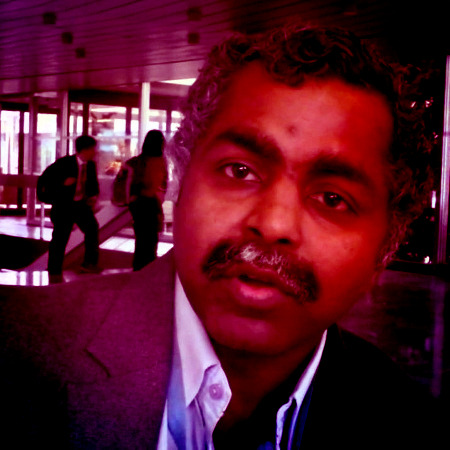 K. M. Gopakumar
Advisor
K M Gopakumar is legal advisor and senior researcher of Third World Network. TWN carries out policy research and advocacy on issues around trade and development, with a focus on third world countries. TWN aims to strengthen the ability of governments and communities to make trade and globalisation work for development.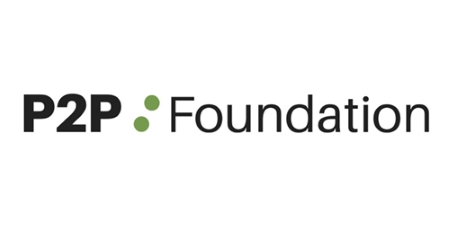 P2P Foundation
Main Collaborating Partner
The P2P Foundation is a non-profit organization and global network dedicated to advocacy and research of commons-oriented peer to peer (P2P) dynamics in society.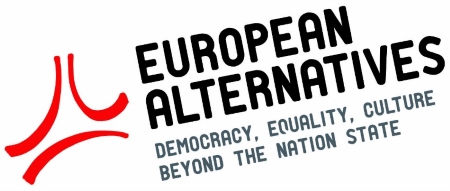 European Alternatives
Partner
European Alternatives is a transnational civil society organisation and citizen movement promoting democracy, equality, and culture beyond the nation state.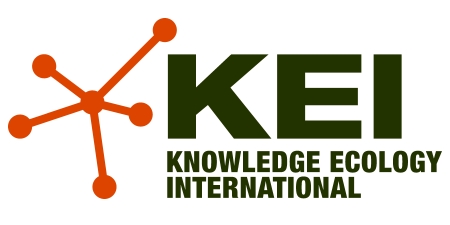 Knowledge Ecology International
Partner
Knowledge Ecology International searches for new solutions, to the management of knowledge resources. KEI is focused on social justice, particularly for low-income persons and marginalized groups.

Health Action International
Partner
Health Action International envisions a world with safe, effective and affordable medicines for everyone, everywhere. HAI conducts research and advocacy to advance policies that enable access to medicines and rational medicines use for all people around the world.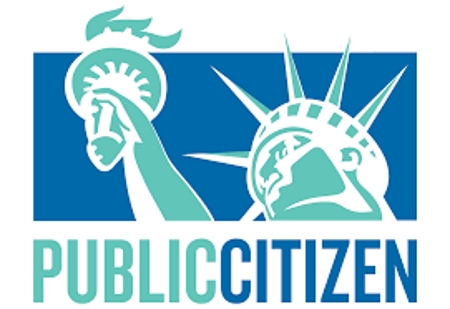 Public Citizen
Partner
Public Citizen serves as 'the citizens' lobbyist'. They challenge abusive practices of pharmaceutical, nuclear and automobile industries and many others. They fight against undemocratic trade agreements that advance the interests of mega-corporations at the expense of citizens worldwide.

European Alliance for Responsible R&D and Affordable Medicines
Partner
The European Alliance for Responsible R&D and Affordable Medicines is a civil society coalition of consumer, patient and public health organisations calling for the creation of an R&D system that is driven by public health needs and delivers medicines that are universally accessible and affordable.