We'd like to ask you: How does the digital transformation affect your life?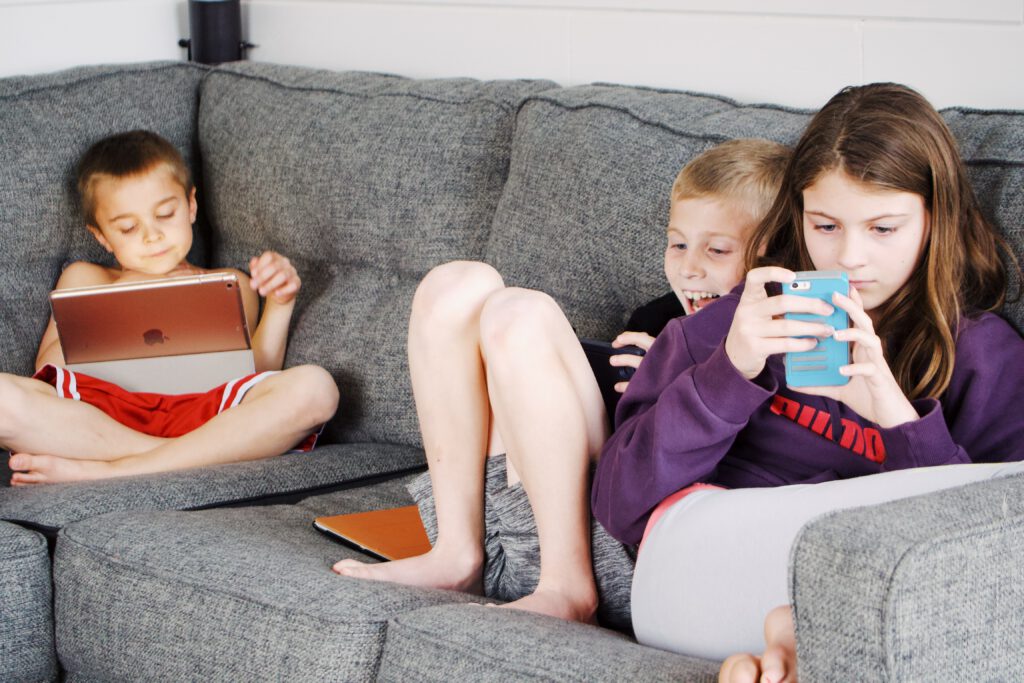 For our project Human Stories of Digital Transformation, we are collecting stories about the digital transformation of our societies. How is this affecting our lives? What are your experiences with digitalization of your town, your workplace, or the places or services you use? Maybe you have noticed your neighbourhood changing? Your school, or your job?
We are also interested in local news coverage about digital transformation. Have you heard any stories in your local newspaper about the impact of the digital transformation on daily life? Or about the presence of 'Big Tech' companies in your life?
Examples of what we are looking for are:
A big platform company introducing superfast delivery of groceries
A big tech company introducing tools into your child's classroom
Healthcare in your neighborhood being taken over by a technology company ('e-health')
Attention grabbing online games designed to get kids addicted
Marketing tools designed to keep you online and consume
Please fill in this form: