On Saturday the 19th of November, our partner Genova Che Osa (Italian for Daring Genua), organized an International Convention on 'Cities Overcoming Neoliberalism, Local Actions for an Egalitarian Global Economy' in La Claque in Genoa, Italy.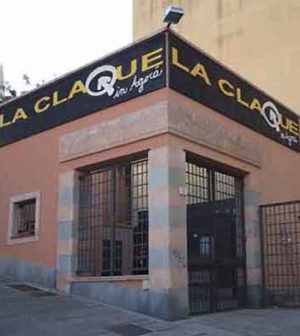 Thomas de Groot, co-director at Commons Network, participated in the Convention, along with several other international speakers, including:
Sarah McKinley from Democracy Collaborative
Julian Siravo from Autonomy
Lorenzo Sacconi from Forum Diseguaglianza Diversità, Unimi
Eva de Bruijn from GroenLinks Eindhoven (local party for the Green Lefts in the Neterlands)
Louisa Valtentin from Transnational Institute
Genova Che Osa is a social and cultural progressive non-profit organization that is strongly involved in political activism.
The International Convention was the start of a two-year campaign to build a new bottom-up economic strategy for the city of Genova. Genova Che Osa plans to re-think economic development beyond growth, extraction and exploitation, towards a municipalist and commons oriented democratic economy.
You can watch the conversation back below!