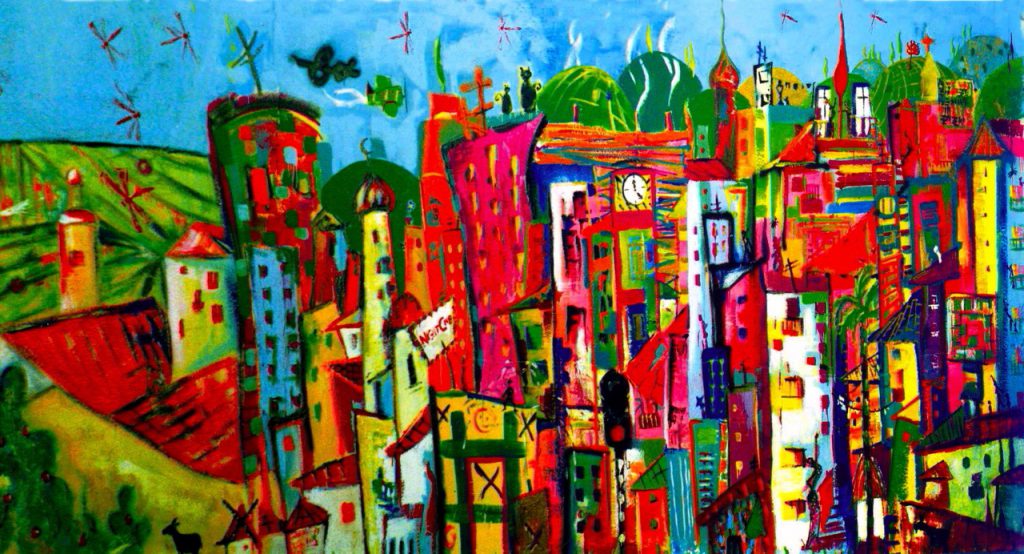 The municipalist 'Skill Sharing Sessions' project has been created by the European Municipalism Network in order to promote the exchange of knowledge and competences in the fields of political education, local economy, media presence, feministisation of politics, and the creative use of law.
This session on April 13th at 17.00 will focus on the "Creative Use of Law in Reclaiming Public Space and Re-socialising Housing". It will explore several practices of legal hacking and transformation implemented by activist organizations and professionals from different European countries. The aim is to promote a mutual exchange and dialogue that will provide the participants with knowledge and insights about:
–>Housing and public-civic partnerships on public spaces
–>Strategic public works, community assemblies and decision-making
The legendary Deutsche Wohnung  & Co Enteignen (DWE) will join the Berlin movement which organised a successful referendum on the expropriatoin of the property of private real-estate companies with 3,000 or more units in the city, will share their experience with revamping an article in the German constitution to make this possible. 
The skill sharing session Creative Use of Law in Reclaiming Public Space and Re-socialising Housing is co-designed and coordinated by Splash*, a newly born collective of activists professionals belonging to the community of l'Asilo , coming from the fields of Planning, Law, Philosophy, and Political Science. Splash* is based in Naples, and its activities range from advocacy, facilitation, policy co-design and consultancy, bottom-up innovation, educational development and research.
You can register here!