The 5th Annual Meeting of the European Alliance for Responsible R&D and Affordable Medicines was held in Brussels from September 23rd till 25th. As one of the initiating members, and as part of the Coordinating Committee for the past years, Commons Network was there with a big delegation: David, Sophie and Thomas all went to Brussels. It was the first time Thomas joined this event. Read his report below.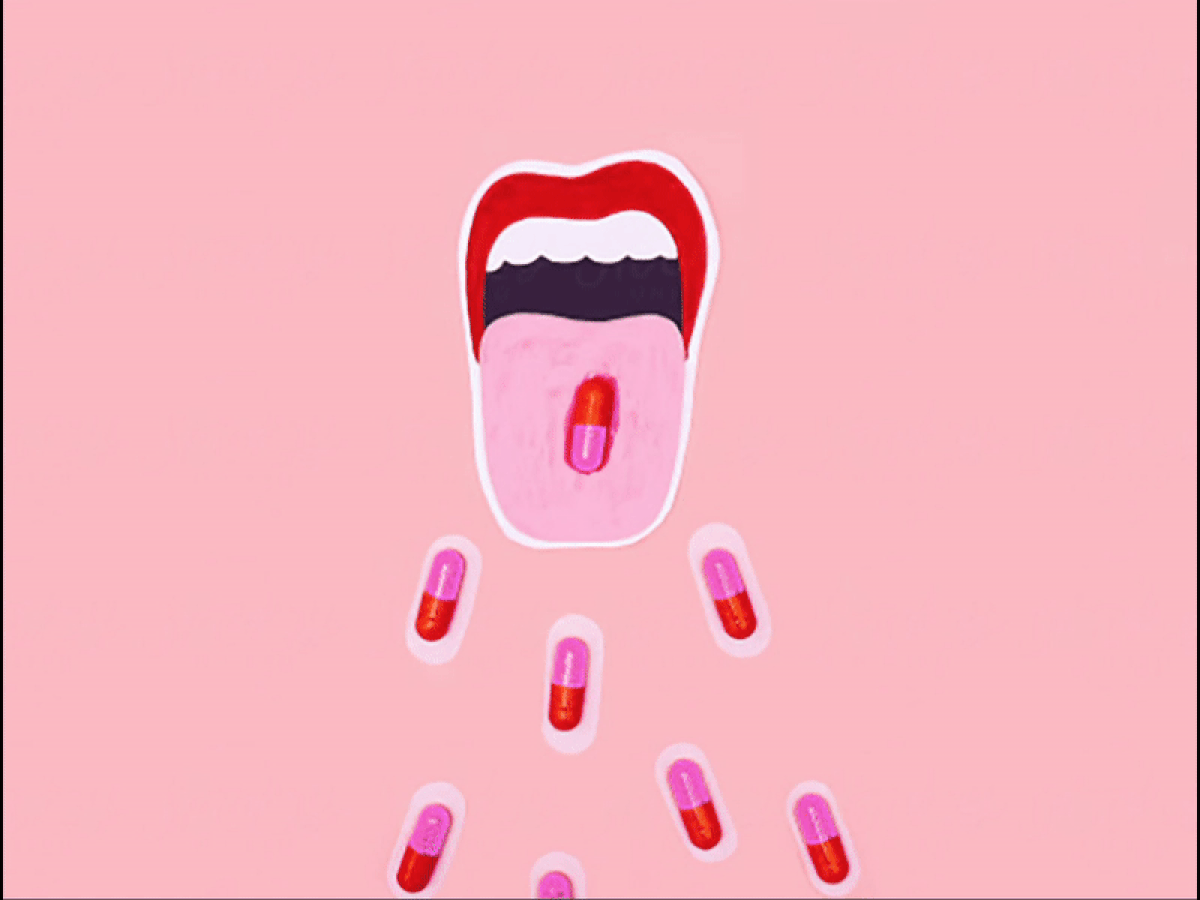 The sky high prices that the pharmaceutical industry charges for medicines is a growing problem all over the world. The counter movement is made up of NGO's that are fighting against exorbitant prices and outrageous practices of 'Big Pharma', mobilised together in the Alliance.
Each of these organisations has their own approach, some focus mostly on securing access to treatments now, others more on long term policy work. Some focus on the corporate enclosure of medical knowledge through intellectual property rights, others focus more on the human rights aspect and campaigning. Some are patient groups, others are NGO's or academic networks. But all share the same goals, as described in the mission statement of the Alliance:
"People in Europe should have universal healthcare and access to safe, effective and affordable medical treatments they need. The Alliance works with and in the interest of ​people in need of safe and effective medical treatments, which are unavailable and/or unaffordable or not yet developed and we focus our efforts on developments and policies ​in Europe."
At Commons Network, we are seeing real change in society, in media discourse and in politics around this topic: more and more people have had enough of the corporate capture of democratic systems by pharmaceutical companies, of the revolving doors of power in Brussels, Geneva and Washington, of 'playing defense' against an opponent that spends hundreds of millions on lobbying the European Commission and the EP every year. Read our vision on affordable medicines and system change here.
To give you an idea, here's a summary of the news around access to medicines in just a few days:
After almost ten years of absence, the Spanish government decided to return to the UN Global Fund with a contribution of 100 million euro,

thanks to hard work by Salud por Derecho and others

.
Dutch newspaper Follow The Money published a long-read on the lobby of the pharmaceutical industry, with quotes from our partners at Wemos and GHA, amongst many others.
The Chair of the EP-committe on the internal market and consumer protection Petra de Sutter was interviewed on Belgian national television about the topic, saying that the logic of free markets causes unaffordable prices for drugs in a

'perverse system where the public pays twice for the same medicine'

.
Labour-leader Jeremy Corbyn gave the most important speech of his career, presenting the plans of his political party for the next few years (should they win next month's elections, of course). In that speech, Corbyn devoted a lot of attention to the problem of expensive medicines and Big Pharma's role in the rising costs of public health, saying that 'they deny lifesaving medicines to patients while putting profits for shareholders before lives'.
Major Policy Shift In UK
In the speech, the Labour-leader announced plans to use compulsory licenses on patents, public sector manufacturing of generic drugs and policies to expand access to and affordability of medicines that rely on publicly funded research. That these progressive policy ideas are now being embraced by the Labour party is the result of many months of hard work by Alliance-members from the UK. The final report, as presented by Jeremy Corbyn, also features a proposal by KEI and Commons Network (see our proposal for a feasibility study on alternative funding mechanisms that was adopted by the Labour Party).
In particular, this major policy shift is thanks to a report made by Democracy Collaborative, Just Treatment and Global Justice Now, called 'Democratic Public Ownership In UK Pharmaceutical Sector'. The report was commissioned by the Labour Party and turned into this longer report. Also, make sure you read this report by Democracy Collaborative (with whom we also work in Amsterdam) about similar policy proposals aimed at the US-situation.
During the Alliance meeting, we discussed new strategies and plans, had brainstorms and presentations by partners from Central Asia and Corporate Europe Observatory, who warned: 'Industry has grown from a commercial actor to be regulated into a policy partner to collaborate with. In the future, lobbying will no longer be necessary because they will already be at the table'.
We talked about the new arms race by 'Big Tech' into health care, and how Pharma and Tech are going to work together to make even more money in the next few years. As someone noted: 'In 2019, the data harvested from clinical trials might be worth more than the revenue of medicine that comes out of it'.
EU Doing Pharma's Work In Ukraine
The presentation by Alliance-partners from Central Asia reminded us of something important. The EU is contributing to higher medicine prices in countries in Central Asia, such as Kazachstan, Ukraine, Kyrgistan and Moldova through the IP-chapters in their Association Agreements. AIDS activists from these countries joined the meeting and explained the shocking effects of this on access to HIV-AIDS treatment. We should pay even more attention to the role the EU plays in ramping up monopolies outside Europe, at a time when these exact additional exclusivities and the resulting high prices are under intense scrutiny in Europe itself.
Some other new ideas and observations:
Our movement should partner with many more scientists
There is a clear opportunity now, because the new Commission is making its plans
The movement runs the risk of getting lost in the nitty gritty of policy work, while losing sight of the bigger picture and narrative
Public financiers of medicines (like the insurance companies in The Netherlands) could be an ally
Emboldening the role of the public sector in pharmaceutical R&D and production is no longer a taboo
It was inspiring to see the energy with which our friends and partners continue the fight and we returned home with many new ideas and plans. Thanks to MSF for hosting us!