As part of our work on transforming the digital infrastructure, we are writing an article series of Pan-European case studies about sovereign media distribution, away from big tech, together with PublicSpaces. PublicSpaces is a coalition committed to providing an alternative software ecosystem that serves the common interest and does not seek profit – in other words, an internet as a public space. In the upcoming weeks, we will share the article series with stories about these intriguing initiatives here as well. Last week, we discussed Artway of Thinking. This time: Framasoft!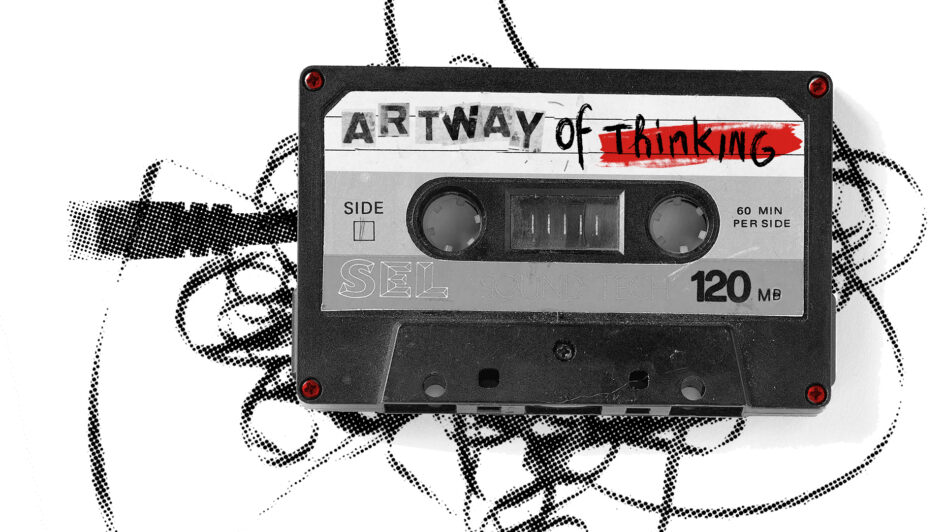 Illustration by Julia Veldman C.
Framasoft is a non-profit Association based in France, dedicated to free software and popular eduction around digital sovereignty that was founded in 2004. Today, Framasoft has 38 members, including 10 permanent paid employees, and its services are used by approximately 1.4 million people each month. We spoke with Pouhiou Noénaute who has been involved in Framasoft since 2011 and became co-director in 2020.
Framasoft started as a webpage for free software, created by two school teachers. As Pouhiou put it, "soon, we realized that beyond sharing software for free lay a fundamental political project: to share knowledge, to share data and to share the power that you have when you develop software. It was this political vision for society that we wanted to commit ourselves to as an organisation".
Framasoft calls their work 'popular education', which, in contrast to vertical education, concerns education from peer to peer (p2p), where everyone is both a student and teacher and can contribute and learn from each other. Framasoft works with this concept through several practical projects. These projects can be hosted web services, guides and tools on changing digital habits, conferences and workshops around sovereignty within the digital sphere, public talks about the 'toxicity' of web centralisation and so on.
"We try to raise awareness about the mechanisms of surveillance capitalism as the system behind tech giants like Microsoft, Amazon and Google. But we also focus a lot on how we could create alternative online spaces and reorganise our digital infrastructure, together, through countless experiments", Pouhiou explains.
Similar to Commons Network, Framasoft always works in alliances and networks with others. Of course, it collaborates a lot with developers and other digital experts. But Framasoft also actively works with groups and people who are not really tech-savvy, but whose values match with their own values, such as queer activists and climate activists.
In the words of Pouhiou, "fundamentally, our work on changing the digital world is connected to the work of many others who are working hard to radically transform the direction our economies and societies are taking. In fact, particularly within these activist circles, it can be very dangerous to use Big Tech tools. Just like the work of other activists, our work is about asking ourselves what kind of society we want to live in. Do we want a degenerative and divisive society where the winner takes it all? This is Big Tech's dream, and we need to be aware of that".
Curious about the entire article? Read the full article here. The article has been authored with funding from the European Cultural Foundation, licensed under the CC BY 4.0 licence.
Our work on transforming the digital infrastructure is rooted in our belief for a radical different approach to technology, one where communities are empowered to use alternatives when they need them, and to reject new technologies if they don't. Our vision is to build an alternative economy through public-civic digital ecosystems, where citizen cooperatives collaborate closely with strong public institutions, and where communities become literate to technology and independent from it at the same time.
Find out more about this work here, or read our latest publication on the topic "Generative Interoperability: Building Online Public and Civic Spaces"