As part of our work on transforming the digital infrastructure, we are writing an article series of Pan-European case studies about sovereign media distribution, away from big tech, together with PublicSpaces. PublicSpaces is a coalition committed to providing an alternative software ecosystem that serves the common interest and does not seek profit – in other words, an internet as a public space. In the upcoming weeks, we will share the article series with stories about these intriguing initiatives here as well. The first one: Les Petites Singularités.
Les Petites Singularités (p.s.) is a non-profit association in Brussels, that facilitates transdisciplinary conversations and events for people from all walks of life about digital space and (with) Free Software. They connect technologies to socio-cultural contexts and activate the community to take action against the hegemony of surveillance corporations. An initiative at the nexus of the arts, free software production, philosophy and political activism. We sat down with natacha*, co-founder of p.s., to discuss the ways p.s. facilitates sovereign media distribution and advocates the use of alternative software.
"The notions and assumptions behind our technology need to be carefully thought out ahead of the actual developments. Moreover, these discussions need to happen in a larger community than only the programmers' originating the project." natacha explains.
This is why p.s. is facilitating larger conversations about software and technique, engaging both people in society who contribute to the making of software as well as those who are using it.
"In today's world, we're all very disassociated from each other and in our own bubble. But reaching out and working collectively can really make a difference." natacha points out.
A communal approach to digital technology would certainly require other tools than the centralized big tech options that dominate the digital realm.
As natacha puts it: "In this way, web platforms can become powerful tools for social and political organization."
Curious about the entire article? Read the full article here. The article has been authored with funding from the European Cultural Foundation, licensed under the CC BY 4.0 licence.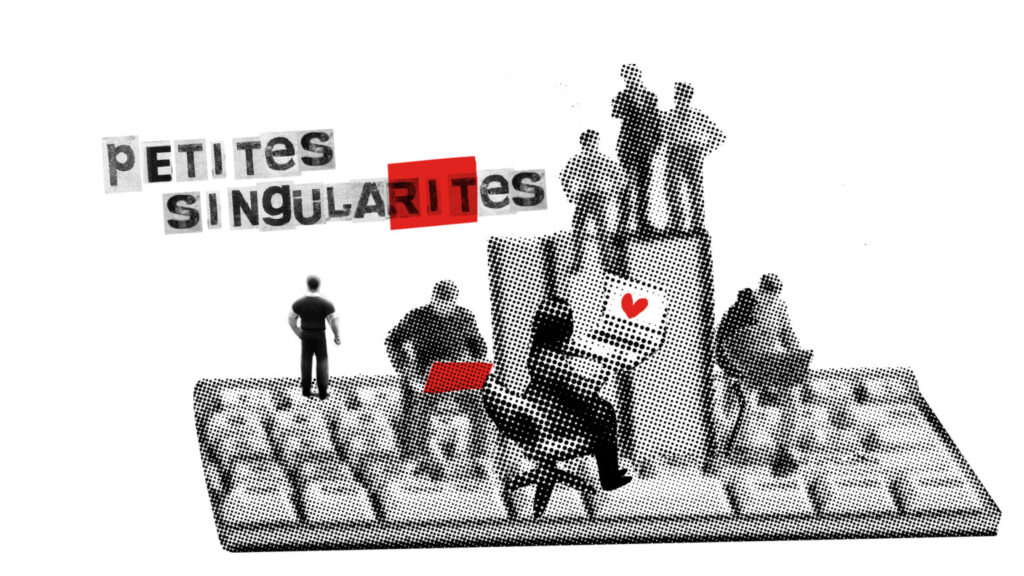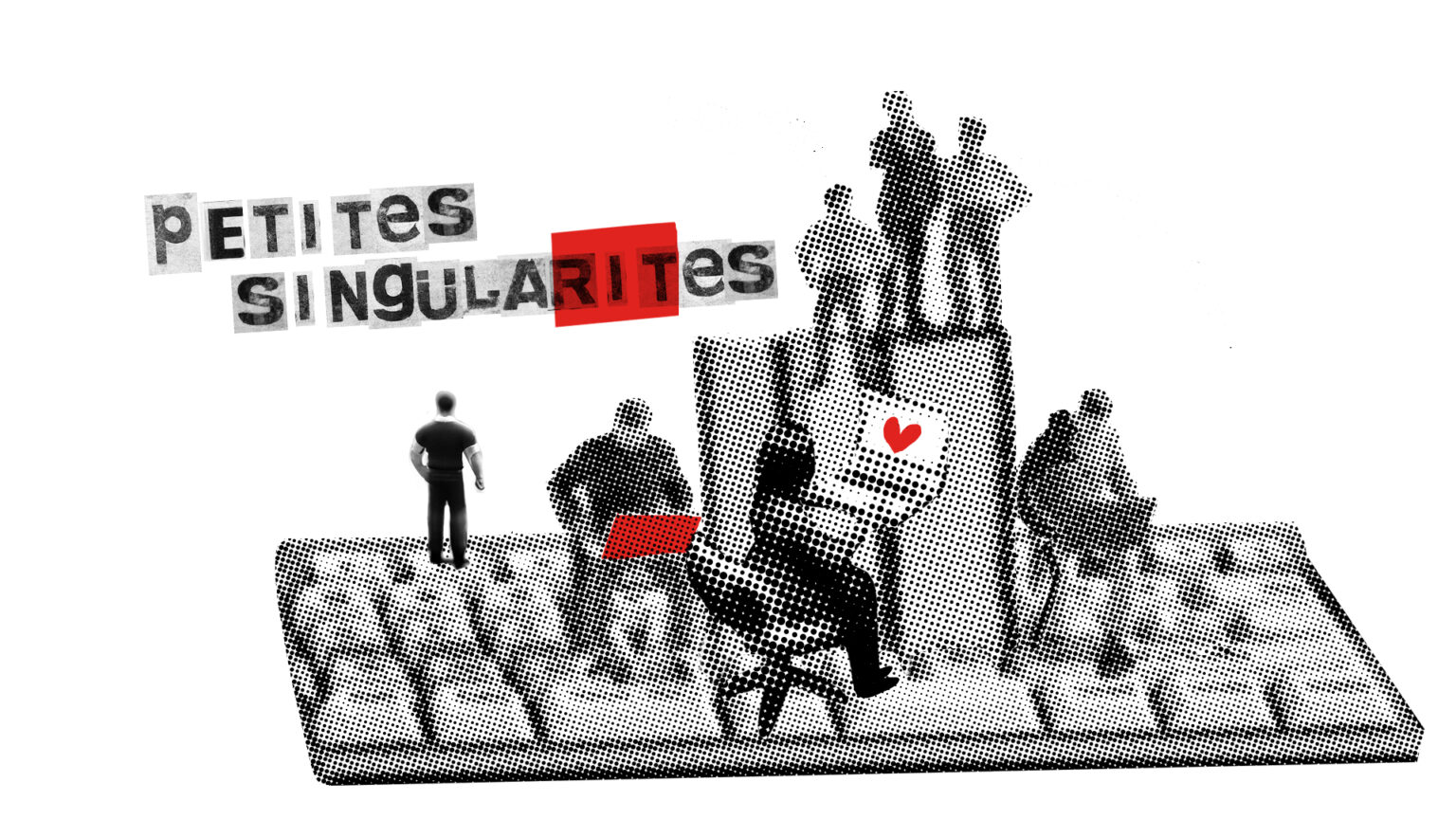 Our work on transforming the digital infrastructure is rooted in our belief for a radical different approach to technology, one where communities are empowered to use alternatives when they need them, and to reject new technologies if they don't. Our vision is to build an alternative economy through public-civic digital ecosystems, where citizen cooperatives collaborate closely with strong public institutions, and where communities become literate to technology and independent from it at the same time.
Find out more about this work here, or read our latest publication on the topic "Generative Interoperability: Building Online Public and Civic Spaces"
*natasha prefers to use only her first name written in small letters