Jason Hickel, Professor at the Autonomous University of Barcelona, author of Less is More, Why Degrowth Will Save the World and a prominent public figure of the degrowth movement, will come to The Netherlands from the 6th till the 9th of March. Among his appearances that week: a hearing in the Dutch parliament in The Hague.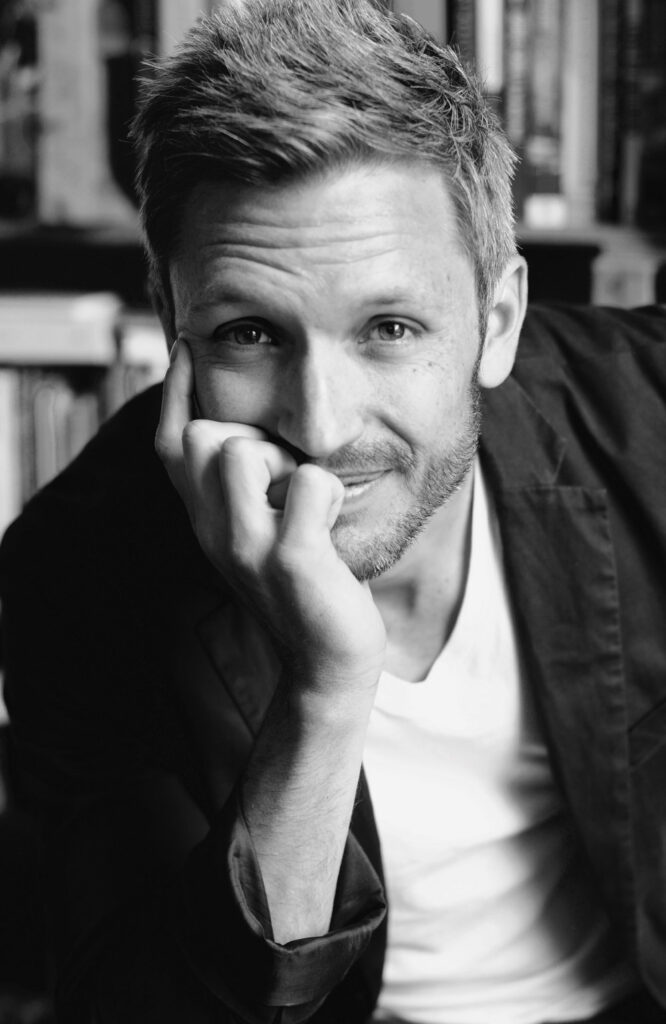 Commons Network will host a political strategy session with professor Hickel for social movements and civil society in De Nieuwe Anita in Amsterdam on the 7th of March. Together with people from the climate justice movement, neighborhood action groups, the housing movement, labor unions, political think tanks, key civil society organizations and other relevant allies, we will discuss how we can make degrowth a stronger political force and what needs to be done to make it a more relevant frame for more organizations and initiatives. Can we together come up with strategies to build a just and sustainable economy without growth?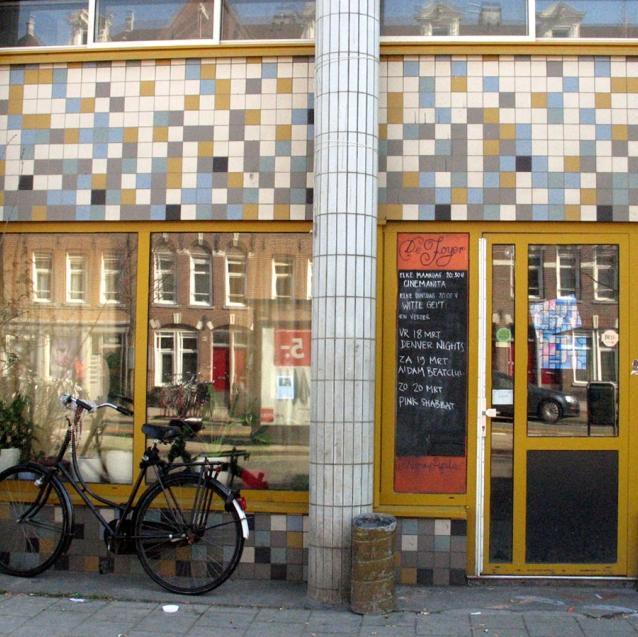 Professor Hickel will address the Dutch parliament during a special hearing on Wednesday the 8th at 11h in the morning. The hearing is organized by the parliament itself, at the initiative of Commons Network together with various MP's from different parties, spearheaded by the Greens. More information about the hearing and how to attend can be found here.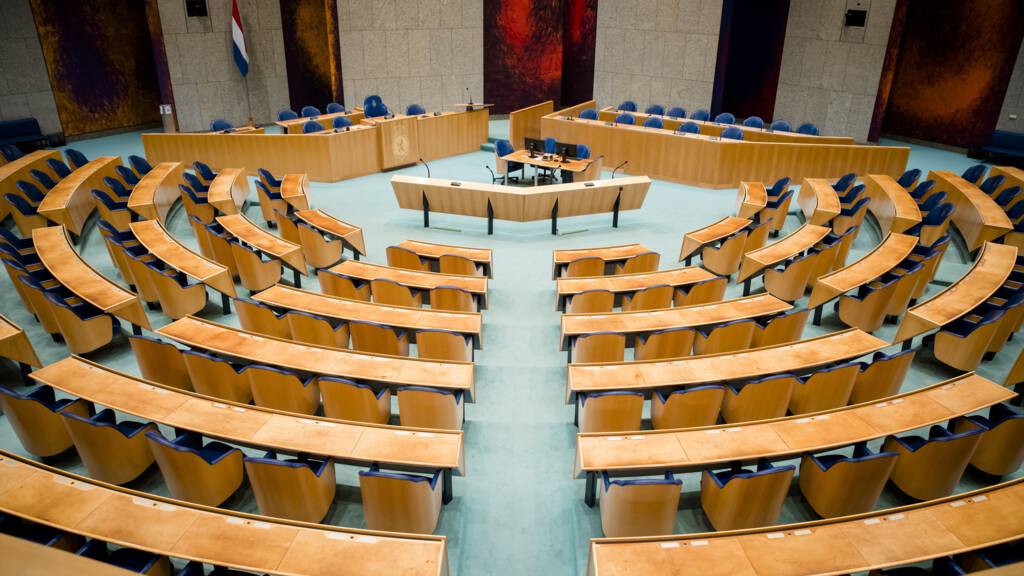 Professor Hickel will take part in a public event organized by the political think tank of the Greens in Tivoli Vredenburg, Utrecht at 8h in the evening. During this session, Professor Hickel will take part in a panel discussion with Shivant Jhagroe, Ingrid Robeyns, Hans Rodenburg, Suzanne Kröger and Rutger Groot Wassink. Our colleague Winne van Woerden will be the host of the evening.
More information about this event can be found on the website of Tivoli Vredenburg.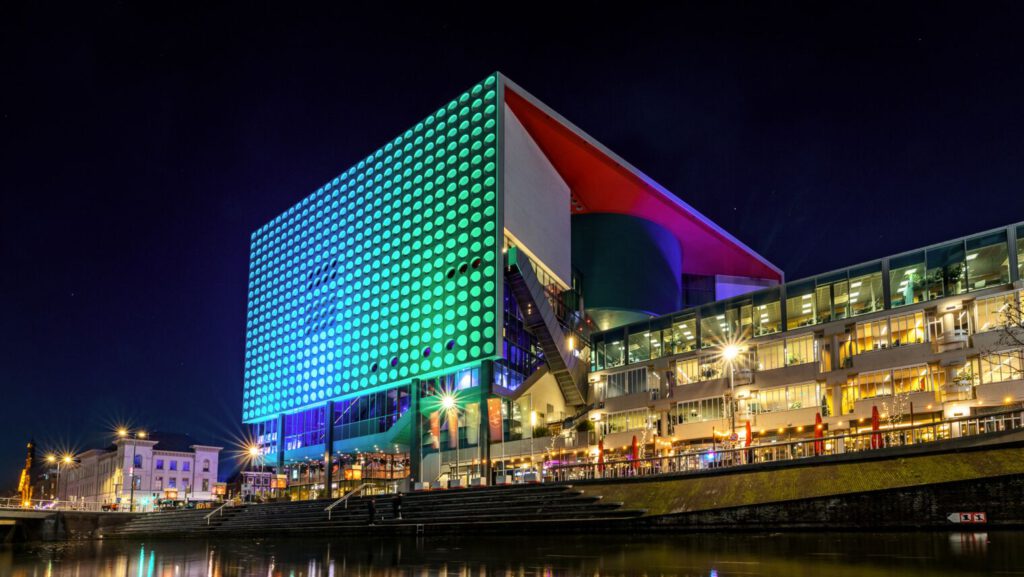 For questions about our work on Degrowth or about Professor Hickel's visit to the Netherlands, please send an email to winne [@] commonsnetwork.org.
To find out more about degrowth, check out this book we published last year, this podcast in which we were interviewed about the book, or this series of blogs.
We look forward to these exciting days and will keep you posted about the outcomes of Professors Hickel's visit!