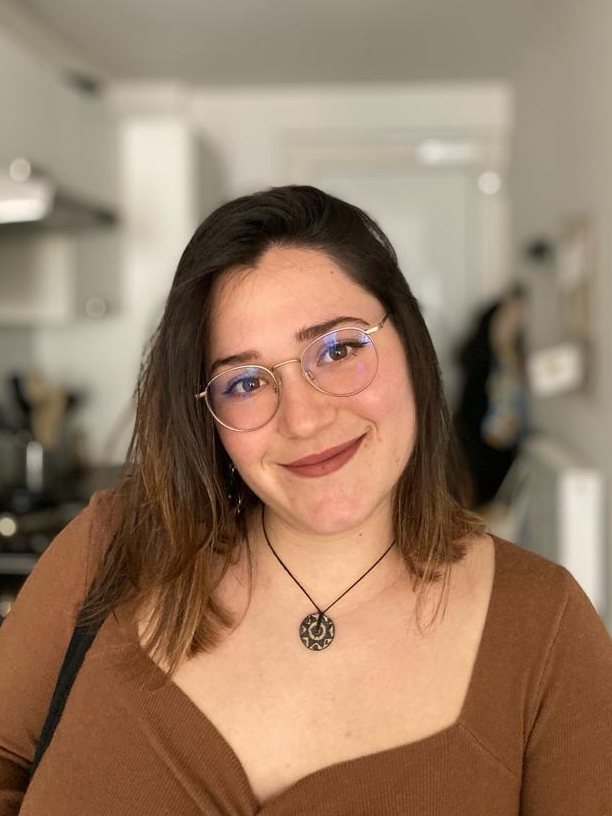 Hi there!
My name is Bea, I am a queer 22-year-old Philosophy, Politics, and Economics student from the Canary Islands and I will work as an intern for Commons Network during the upcoming months.
During my studies, I realized that, past the basics, I was not learning anything that I considered valuable when it came to economics. Everything was very heavily based on neoliberal capitalist thinking. That is when I decided to do an internship as part of my studies in which I could learn about post-capitalist views and approaches to economics that are more just and sustainable while still feasible.
With Commons Network, I plan to learn about degrowth and caring economies and the ways in which they are starting to appear, and contribute with research focused on intersectional feminism. I will be delving into questions such as the meaning of localness in relation to identity, diaspora, globalization, reparations, and responsibility; or why structural and cultural inequalities, biases, and discrimination, even if rooted or reinforced by capitalism, need to be dealt with explicitly in caring economies and how. Also questions of what care means for different people, how individuals and communities highly subjected to violence and trauma can relearn to care, and the role of transformative justice and education in the path towards a caring world. In addition to the content-centered part, I want to delve into matters of representation, credit, and participation in the conceptualization and development of new socio-economic systems based on intersectional decolonial ideas.
Besides my own research, I will help Commons Network out with their work within the European Municipalist Network (EMN).
During my time at Commons Network, I especially hope to develop the skills and knowledge to, in a future, contribute uplifting my island community, and to incorporate them in my career path in education policy.
I look forward to my time here!